<!- Border ->

<!- End Border ->
<!- Contents ->

The pups are 3 weeks old and they have just had their first food that was not
from "mom". They are all romping in the box. They are developing personalities
and beginning to play with toys and each other.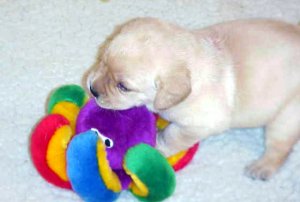 My first toy!!!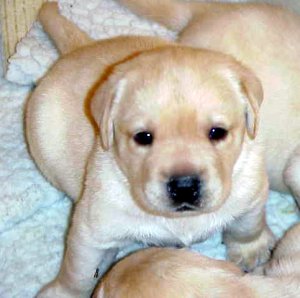 Is it real or is it Sandicast??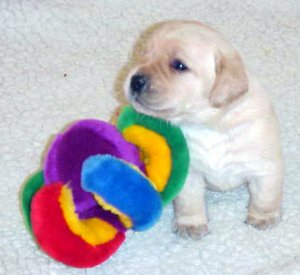 Pup is just as big as his toy.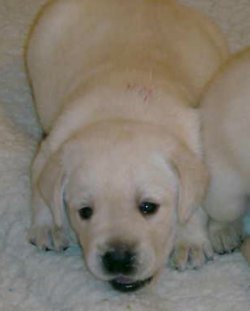 Wanna play??? Sure ya do...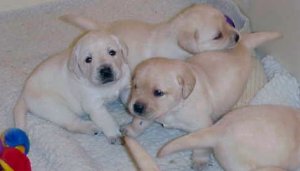 Pups at play!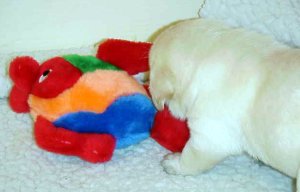 Hmmmmm.....how did this fish get in here???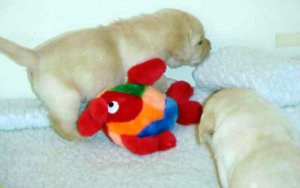 Hey....he looks like he is having fun....




Lets get ready to...RUUUMBLE!!!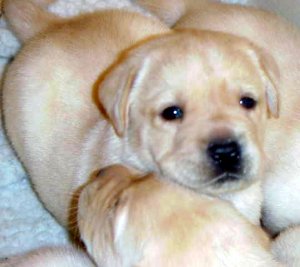 What a face!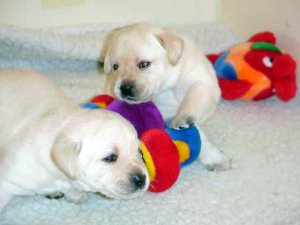 This thing is kewl!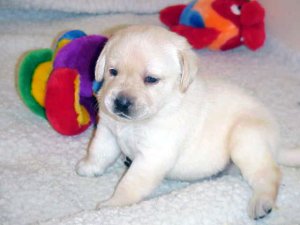 Takin a break from the action.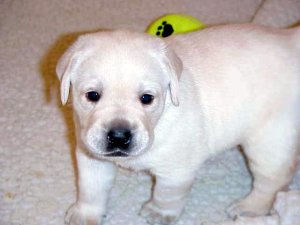 Are *you* lookin' at ME??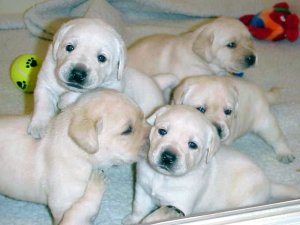 Everyone say CHEESE!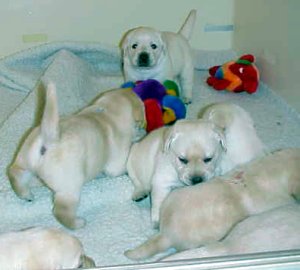 More puppy antics....