<!- Border ->

<!- End Border ->
<!- Contents ->

The Pups are 4 weeks old and now actively play. They are developing their own personalities as well...fun to watch!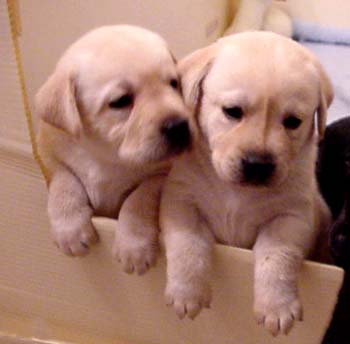 How can we get outta here???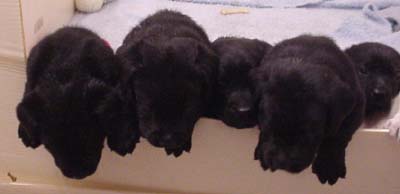 Making a break for it......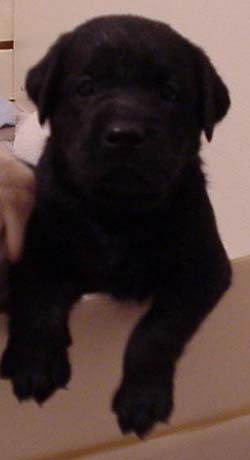 A face that is hard to resist!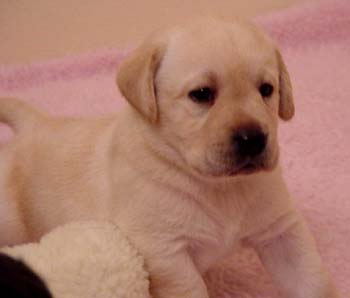 What a handsome boy!!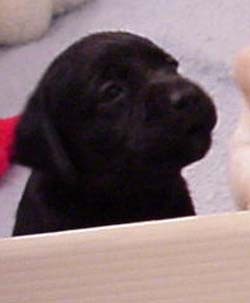 Could we cuddle??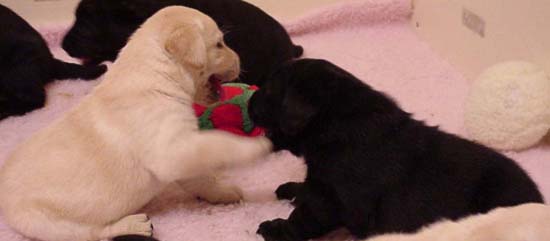 Puppy Fights!!!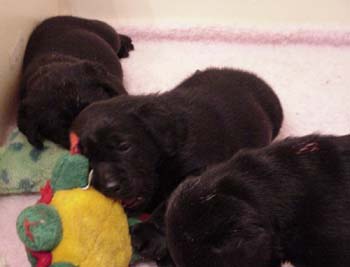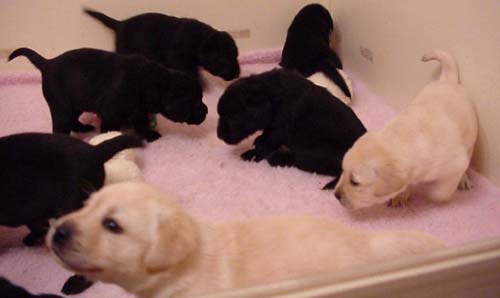 Pupster Romp!




Taking a break with my turtle...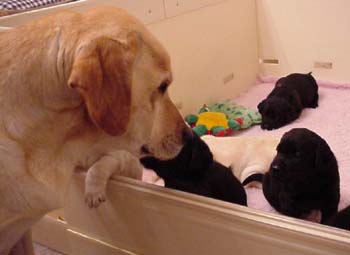 Tori watching over her pups from outside the box...