<!- Border ->

<!- End Border ->
<!- Contents ->

At five weeks old, the pups have made the big trip downstairs and are
now in the puppy pen. Fear not, Aunt Vanessa is right next to them and
can keep an eye on them!


The "Home Team"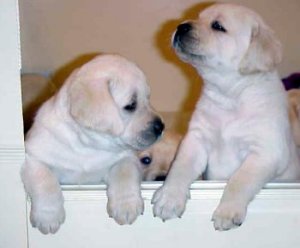 Pick me...Pick meeeeee!!!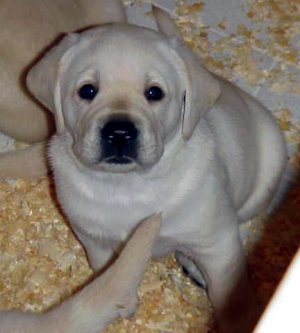 What do I do now??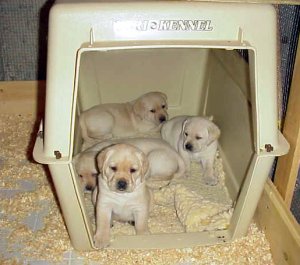 Pups testing out their kennel...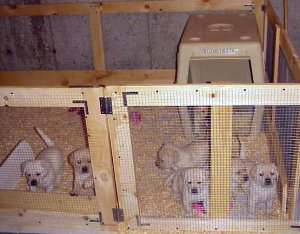 Pups checking out their pen....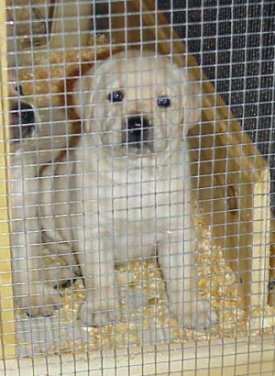 Yea, I'm cute...your point???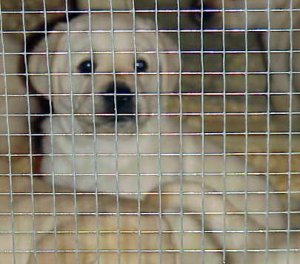 Hey! I think you forgot to take me with you!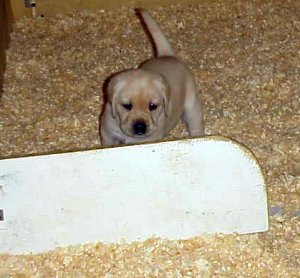 Approaching the "jump".....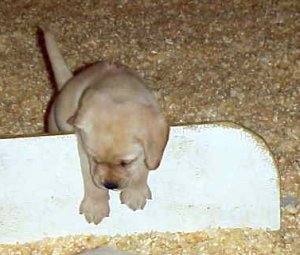 And...ooover....!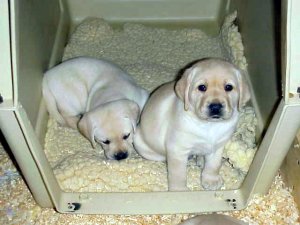 This fleece is comfy!




Piling into the kennel....