Marley at 4 months.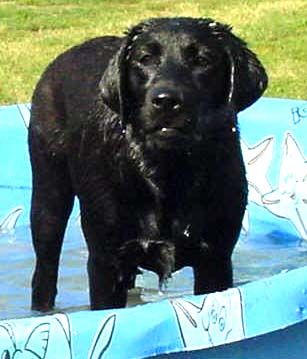 Diva says c'mon in.........the water is fine........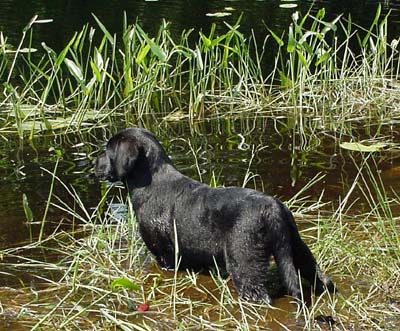 Macy is a natural water dog....its hard to keep her out of it.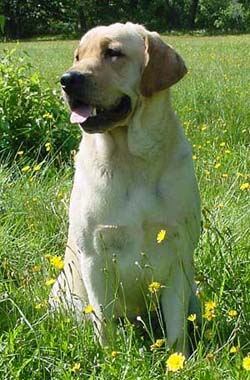 While sitting in a field of flowers, Jarrett ponders the events of the day.....he earned his first Junior leg this day.










Miss Macy at 6 months of age.......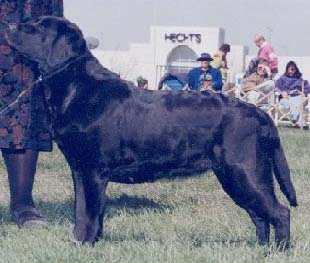 "Sass" taking the Am-Bred Class at the Potomac Specialty under respected Breeder-Judge Mrs. Carole Coode. What a Special Day!!!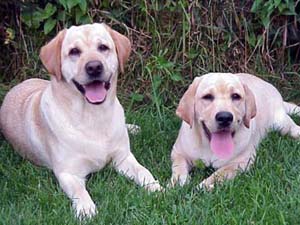 This is Tori and her son Jarrett.....I love this picture.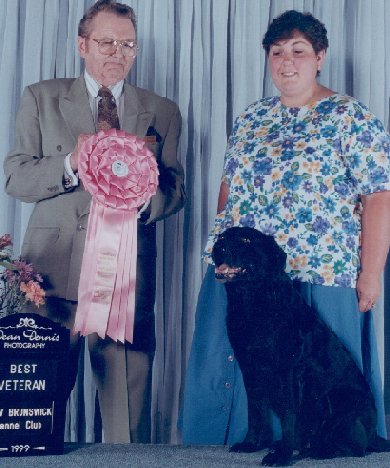 At the Kennebacassis Obedience Club's Trial, Haley was the High Scoring Veteran in Obedience with a score of 196 1/2!!! I am so proud of my girl!!