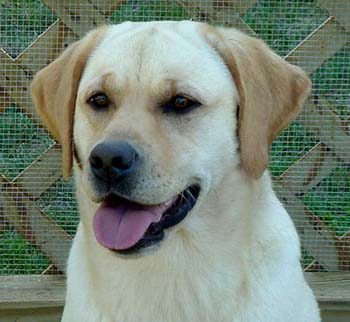 Kylie is pampered and loved by
Bonny & Eric Griffith.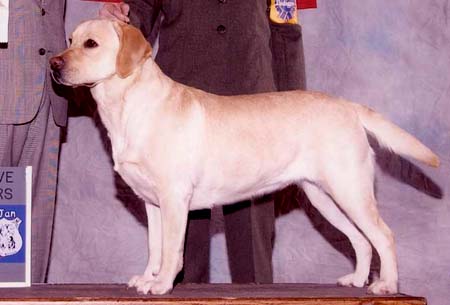 This beautiful gal is Lucy. I co-own her with Kris Altenbernd in North Dakota, so I have to watch her success in the ring from the east coast. Lucy is a terrific hunting companion and has points towards her American breed Championship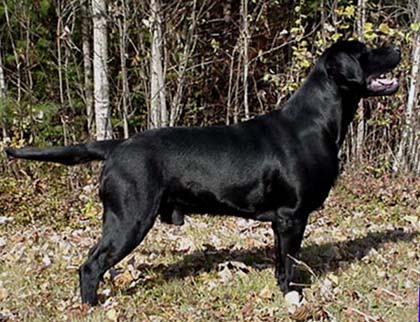 Here is Splash all grown up and looking good. Splash is co-owned and lives with Dana Loud of Mirabelle Labradors in New Hampshire.




Here is Caper at 2 1/2 YO excelling in his favorite activity......AGILITY!!!! Border Collies....eat my dust!




Caper is owned and loved by Bonny & Eric Griffith.